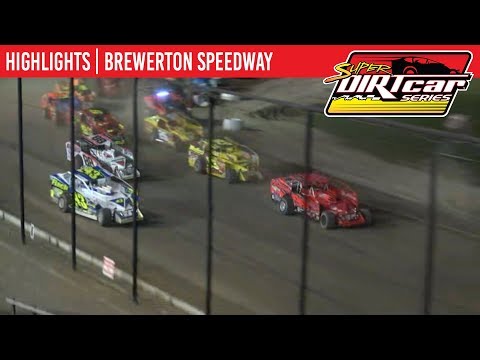 Super DIRTcar Series Big Block Modified Feature Event Highlights from Brewerton Speedway in Brewerton, New York on September 13th, 2019.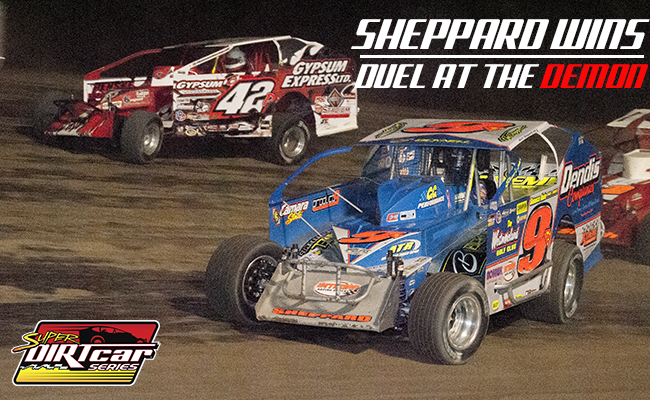 Championship Points Leader Matt Sheppard Wins 100-lap Feature at Brewerton Speedway
BREWERTON, NY – September 14, 2018 – A driver's fate in dirt racing is often decided by a thin membrane of rubber, a drop of racing fuel, or even one final lap. As fate would have it, Matt Sheppard made the winning moving on the very last lap over Pat Ward, who had galloped away from the field most of the night at Brewerton Speedway. Sheppard motored his no. 9s Big-Block Modified into turn 3, beneath the lapped traffic, and swept passed Ward, who had been held up by the traffic. The amazed crowd watched as Sheppard, who started from position 9, slowly but surely worked his way up to the top 3. Pat Ward, while disappointed not to come home with the win, finished second after leading the most laps. In third place was young gun Tim Sears Jr, who battled wheel-to-wheel with some of the best in Big-Block Modified racing to stand on the podium.